"Dead Reckoning - Volition" 2013 EP Teaser →
My band Dead Reckoning (facebook.com/deadreckoninguk) have a new EP coming out soon… check out the video :)
I don't seem to have been posting much on here recently so I apologise :) it will change! Had a SICK night at Parkway Drive/Emmure last night though. Any of you guys there? Or just hit me up, ask things :)
What's up?
Check this out :) →
Dead Reckoning - We Are The Union LIVE
If you're reading this then it means you're following me. Congratulations on your excellent decision.
Anonymous asked: did the tattoo of the neck hurts?
I can't wait to meet you....already you've made me...
Hey!
Anonymous asked: Your girlfriend is revolting. Take the picture down biaaatch ;) - Lovelovelove. ? xxxxx
I'm getting quite a lot of new followers...
Anonymous asked: How would you label your style?You look awesome,no joke.:-D
talk to meeee?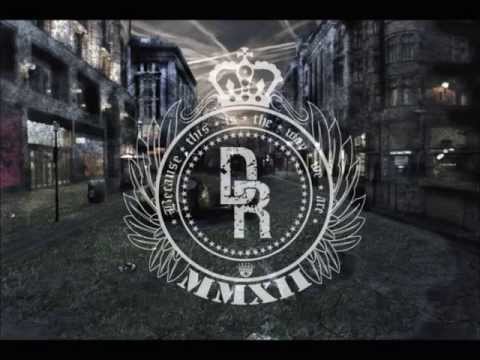 Anonymous asked: I love youuuu :) <3